The Head of House games just got concluded and Liquorose emerged the winner with the highest score in the game.
Recall that Liquorose was banned from entering the Head of House room along with Peace and Maria as they flouted one of Big Brother's house rules.
She took over the mantle of leadership from Maria who was the Head of House last week.
Liqourose picked Saga as her deputy and he was asked to pick a housemate of the opposite gender to share the room with.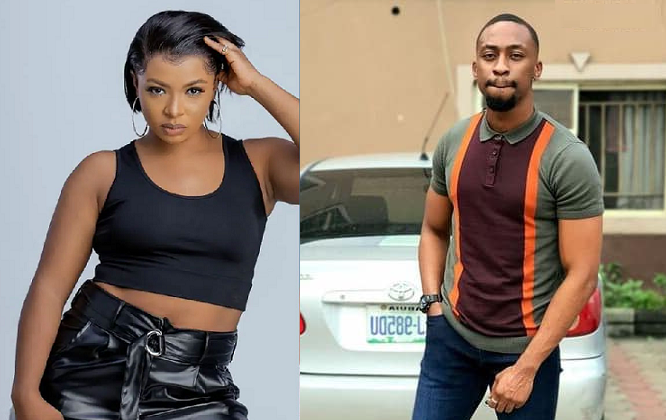 It came as no surprise that he picked Nini who he has been close with since they entered the house.

Big brother also issued a strike to Maria, Pere, and JMK for microphone infringement and damage to audio equipment as JMK entered the Jacuzzi while wearing her microphone.
They were also barred from the Head of House position or privileges for 2 weeks. This means they have no immunity, veto saves, or access to the Head of House lounge.