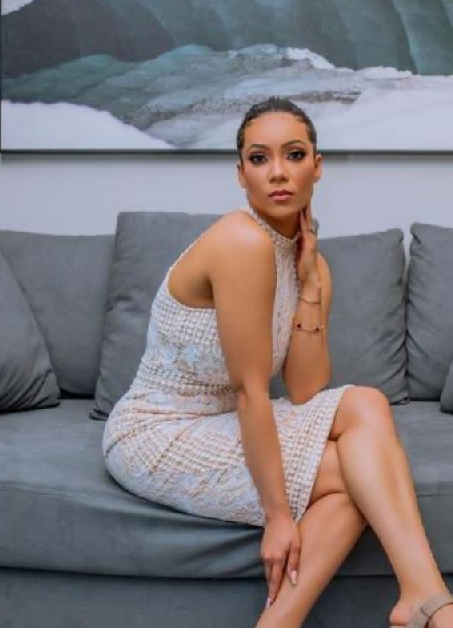 The current Head of House, Maria, has revealed to Big Brother why she does not like Angel.
During her Diary Session, Maria mentioned that Angel has no respect for people's relationships and is not trustworthy.
Maria cited instances of Angel flirting with Michael and Emmanuel even when she knows the men are interested in two other female housemates.
While speaking to Big Brother, she said while she does not see Angel as a threat in the house she does not like her and will not want to be close to her.
Maria narrated that because Angel has no respect, it makes her see Angel differently and mention her name often in the Diary Room.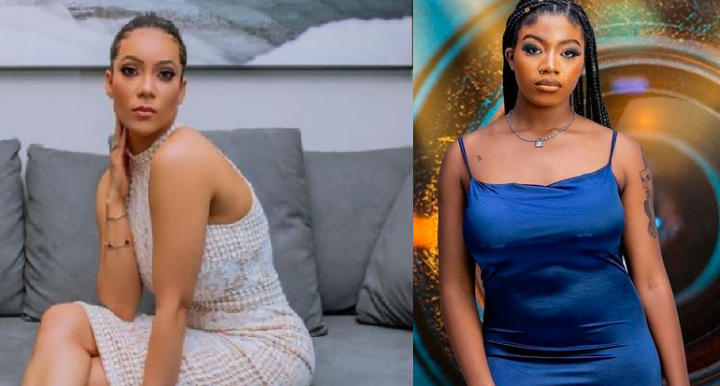 She tried to make excuses for the men with who Angel flirts, saying that boys will be boys and will always take what is offered to them, however, Angel should know better and have some respect.
Big Brother however admonished Maria by saying that if the boys will be boys, then perhaps she should allow Angel to be Angel.